An understanding of the Mavericks Learning Approach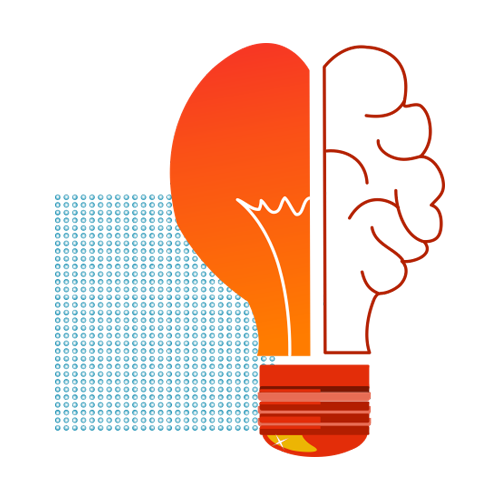 Proven by research
Our research team draws from the expertise of the top neural science practitioners around the world to continuously improve learning outcomes for students—and it's that research that drives our innovative, research-proven education solutions.
Built on research
Cognitive neurosciences have been deeply immersed in research from the get-go.
MLA is built on ground-breaking research on how the brain learns from cognitive scientists, as well as over 30 years of evidence-based research. We work diligently to apply all of this research to our curriculum to give our students the best learning experience possible.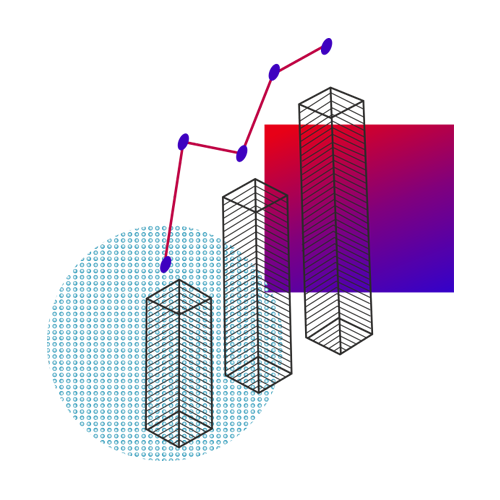 The mavericks learning approach speaks for itself