The Liaisons -
The Brains Behind Connecting Brain Research To Classrooms.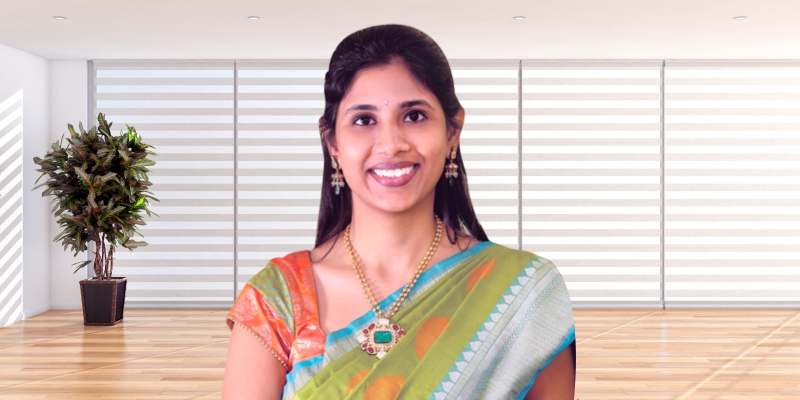 Mrs. Sushma believes in empowering all the students to raise the standards and to discover new intellectual vistas by incorporating the most advanced brain research. Upon realizing the the need of the hour. She conjointly sparked to conceptualize the Mavericks Learning Approach by incorporating the most advanced technology enabling each of our students to endeavour and flourish in their journey.
She has not just fuelled the curriculum by technology, but has also providied a continuously improving, all-encompassing educational system through brain research; making a school that provides all the resources required to bring out the best in each student while taking their pace into utmost consideration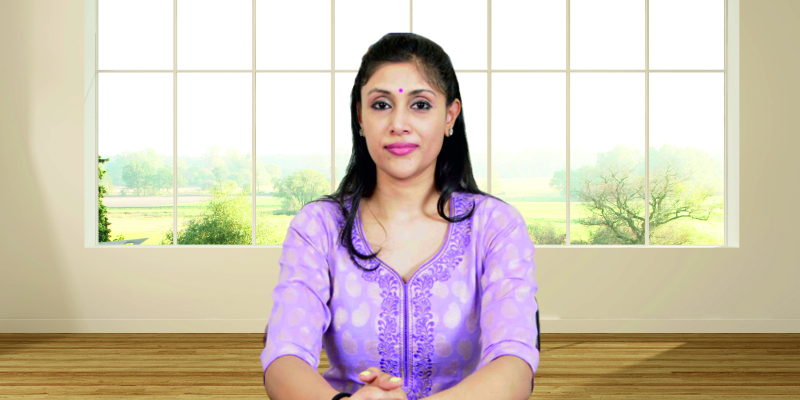 Mrs. Seema Boppana along with Sri Chaitanya from its day of commencement has trailed and triturated to reach the heights of today capacitating every pupil in their journey of passion and perseverance.In the exercise of Sri Chaitanya's thirty five years plus legacy of its authority and responsibilities, Mrs. Seema realizing the need of the generation has introduced the Mavericks Learning Approach. She aims to align the curriculum to the child rather than aligning the child to the curriculum. Thus resulting in the inception of connecting brain research to the classrooms.
She relentlessly nurture each of the student's grit enabling them to leave the walls with flying colors and she could not have driven students to success without a steady, vigilant and caring hands.
View
Our own directors Mrs. Sushma Boppana & Mrs. Seema Boppana along with renowned scholars believe that personality development and learning processes occur in series of stages.
Understanding that each developmental stage of a child builds on the preceding stages and paves way for the following process' of development in a human being, therefore our approach emerges by stimulating the child from the very beginning with the right stimulus in various dimensions.
Your brain doesn't get 'used up' like the data storage in your computer or smartphone, There is endless brain power! says Dr. Krieff.
Also, did you know, the National Archives USA has 125 trillion facts, but a child's brain has three times the capacity of National Archives to retain that amount of information.
This enormous capacity of the brain and its power is restricted to a constrained curriculum.
As a result, we have tailored our tools to best use the brainpower of each of our pupils.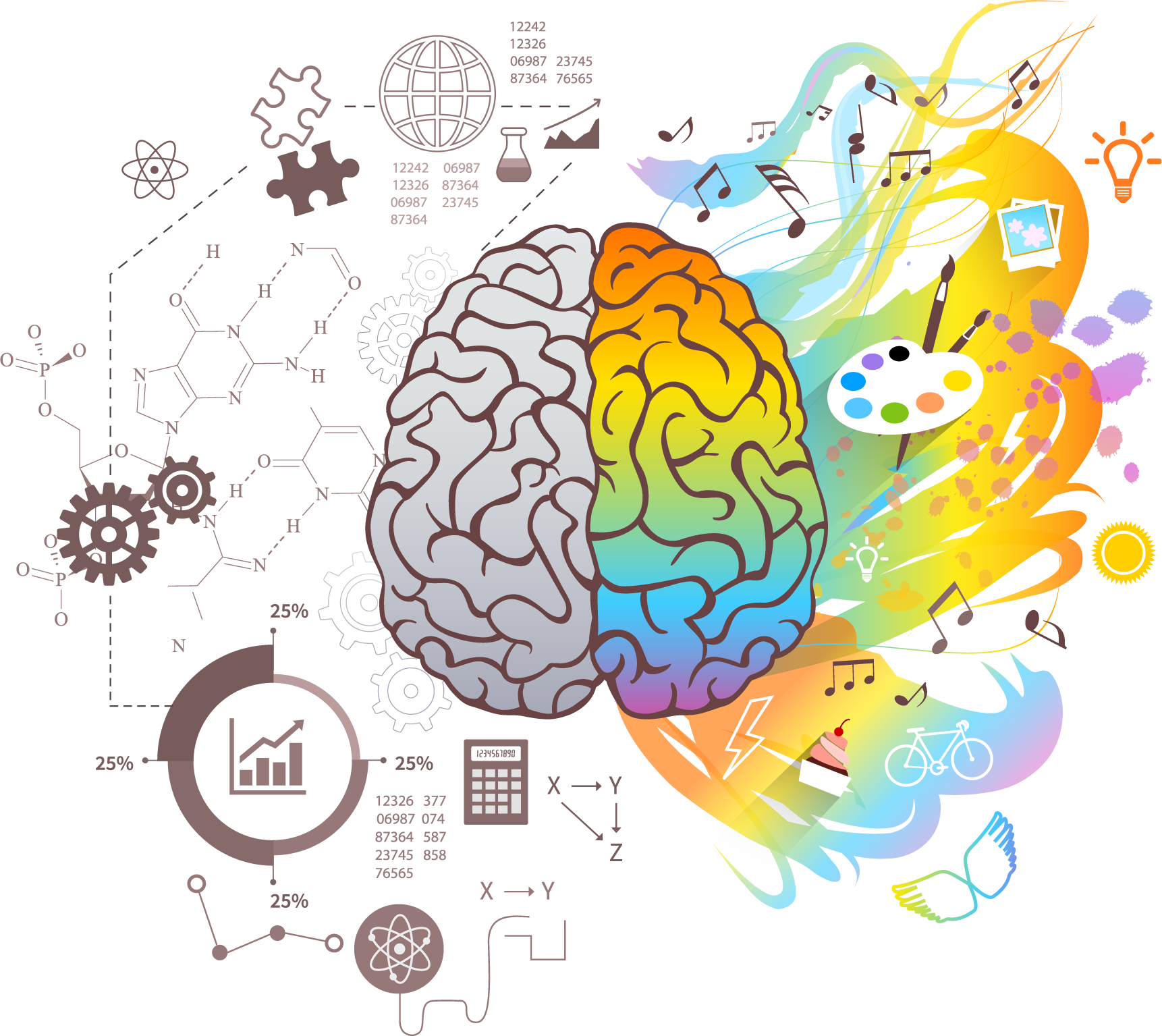 Mavericks aligns to the child rather than child aligning to the curriculum.
It is natural that children like to play more than learn, but it is also crucial to understand that Learning is as important as playing, and learning should happen in a way that the children are drawn towards as much as they are drawn to play. Thus, through the Mavericks way, we successfully balance learning with playing and creating a joyous environment where the child is eager to learn just like they are eager to play.
Mavericks at Sri Chaitanya, focuses on developing indispensable skills and freedom of learning to a child. Creativity and innovation is a key to success.
In addition to developing child's intellect, the program believes in cultivating each child holistically by instilling values, skills and character traits that will allow them to become well rounded individuals. At Mavericks child learns to value diversity, fairness, and compassion.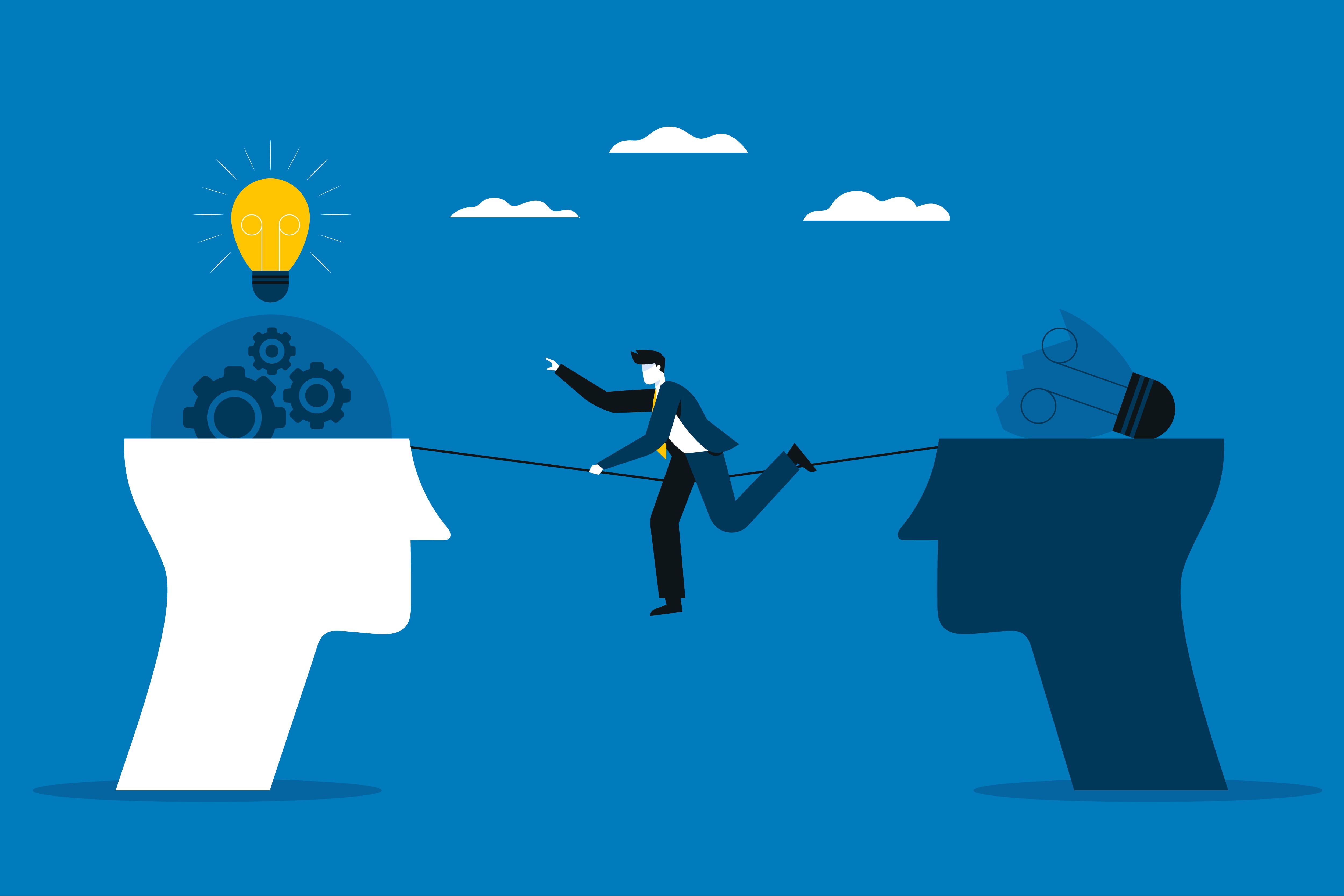 Joyful Learning
The Mavericks Learning Approach comprises techniques and methods devised on the basis of Cognitive Neurosciences that will help you to memorise and understand vast amount of information in an ecstatic process at the child's natural speed of learning.
Joyful Learning brings sparkle in the eyes of students and excites and empowers them to engage with learning experiences in fun-filled, playful manner.
Plan of Action
Our action plan is driven from the groundwork of Cognitive Neuroscience.