Children's brains develop in spurts called critical periods. The first critical period of brain development begins around age 2. It provides a prime opportunity to lay the foundation for a holistic education for children. To maximize this critical period, star mavericks have been developed to encourage the love of learning, focusing on breadth instead of depth, paying attention to emotional intelligence, and not treating young children's education as merely a precursor to "real" learning.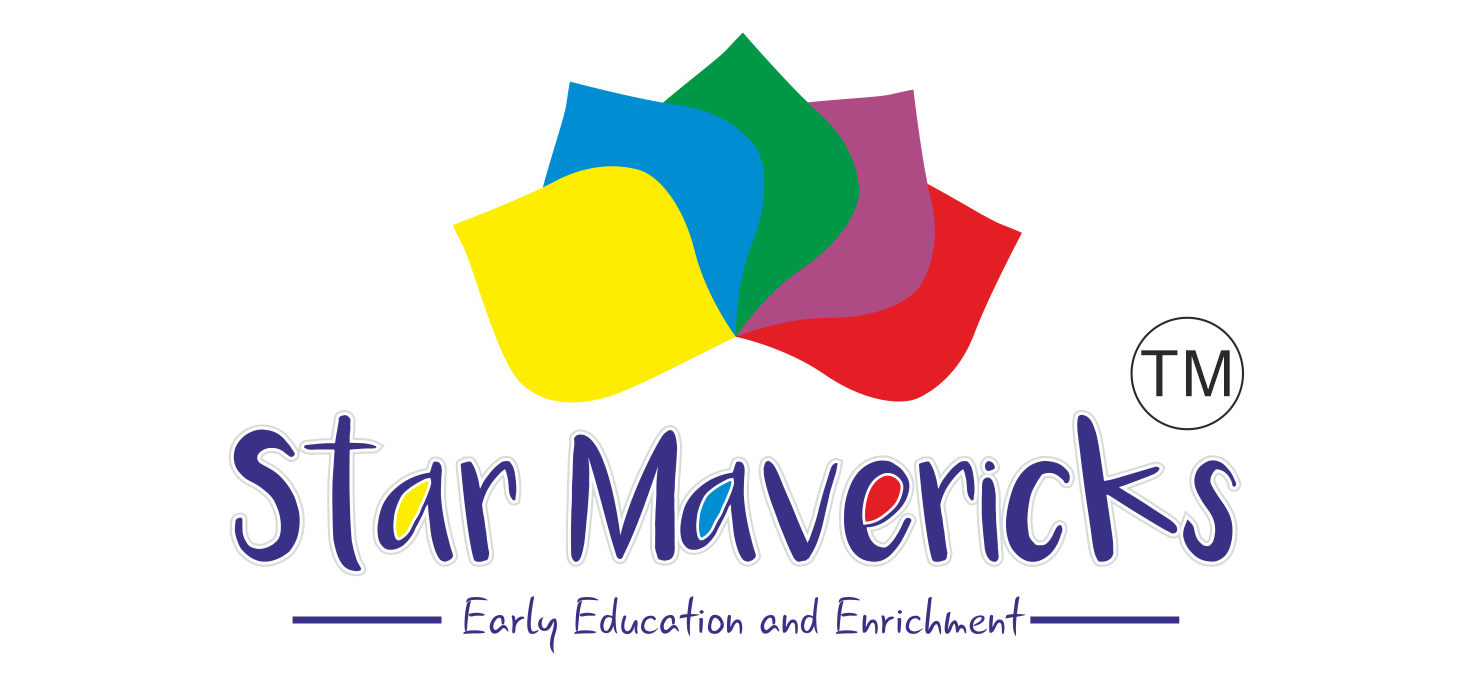 Mavericks Learning Approach helps each child explore their environment to reach their potential as well as create their path to reach the standard objectives. To aid the students in understanding on a deeper, more conceptual level, we bring together a wealth of knowledge, engaging instructional tools, and deep expertise in learning science. By drawing on the knowledge that students already possess and expanding on it, we explore beyond conventional approaches and benchmarks.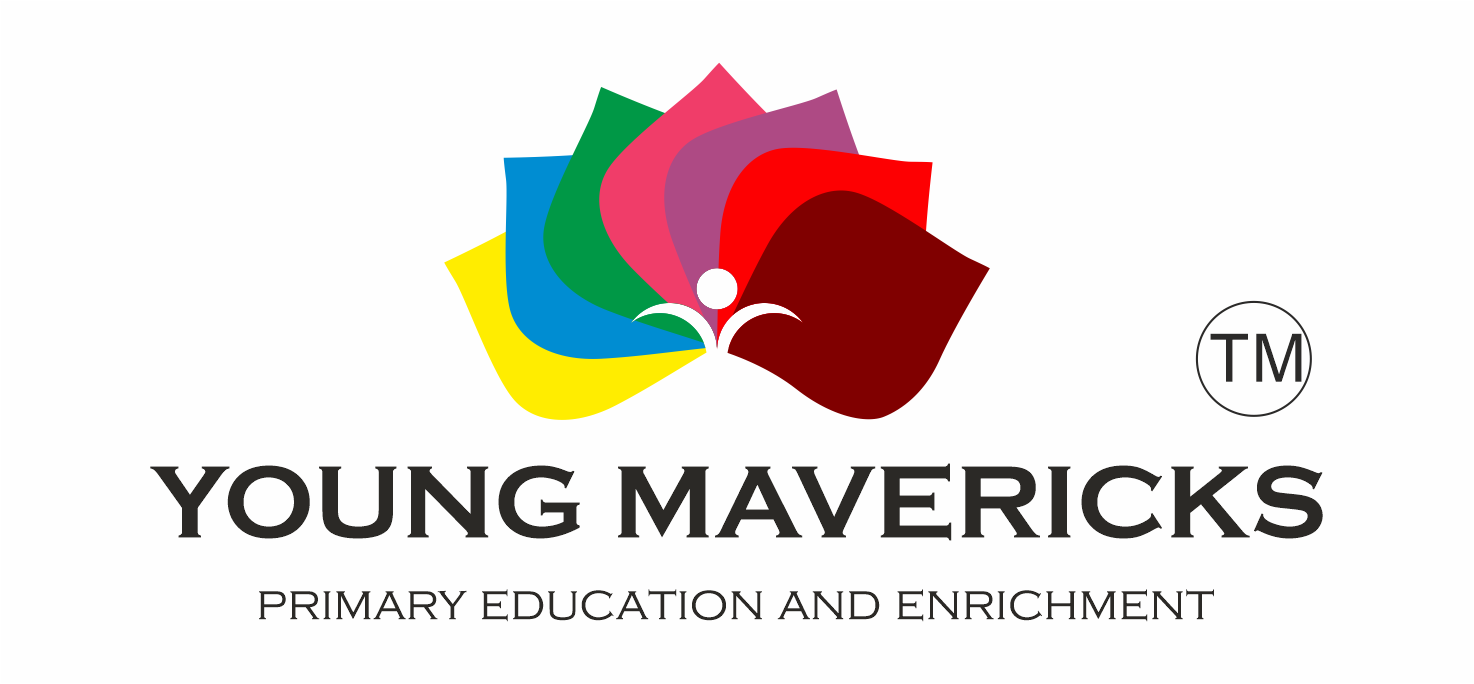 Advance Brainology is an advanced approach using cognitive neuroscience with a structured curriculum and advanced methodologies that refers to the gathering, interpretation and analysis of information over a period of time through observable evidence of what a child can do, say and apply. It is important to understand that providing these learning opportunities is an ongoing process throughout the higher grades and is used to promote individuality among students with advanced level in understanding concepts, memorising and drastically increasing intelligence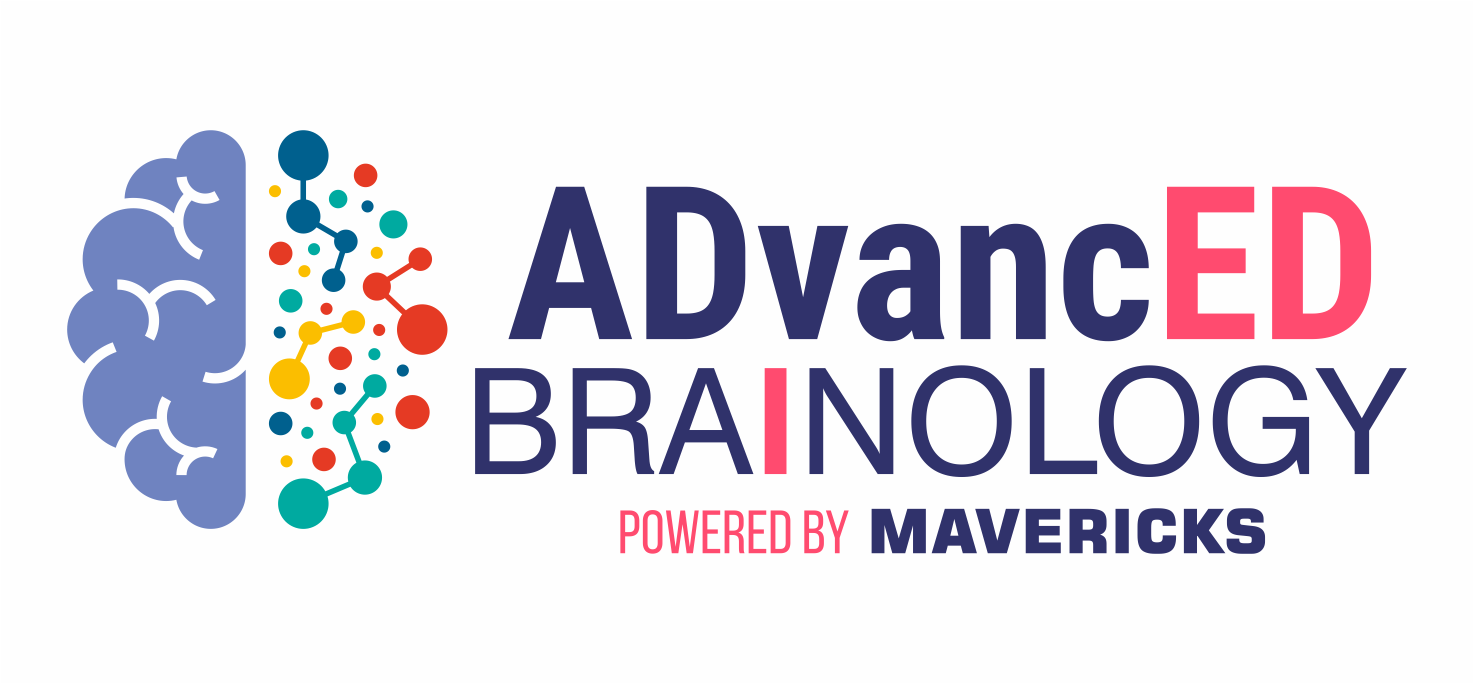 Master Minds program is based on the fact that a child can assimilate more than 125 trillion facts, which is about 10 times of information from national development across the globe using various methods and techniques to stimulate the brain. This program is a systemic approach structured to present encyclopaedic knowledge to children between 2.5 years to 10 years of age.
The 1-hour training program of Master Minds featured by mavericks learning approach focuses on how the child is taught along with what the child is taught